English Championship side Blackburn Rovers reportedly had a bid turned down for Barnsleymidfielder Callum Styles. This is according to the report from the stables of The Sun which claimed that Blackburn Rovers and other teams wanted to sign the young Barnsley midfielder during the winter transfer window only for them to meet a no-sale stance on the part of Barnsley mainly due to the preference of the player.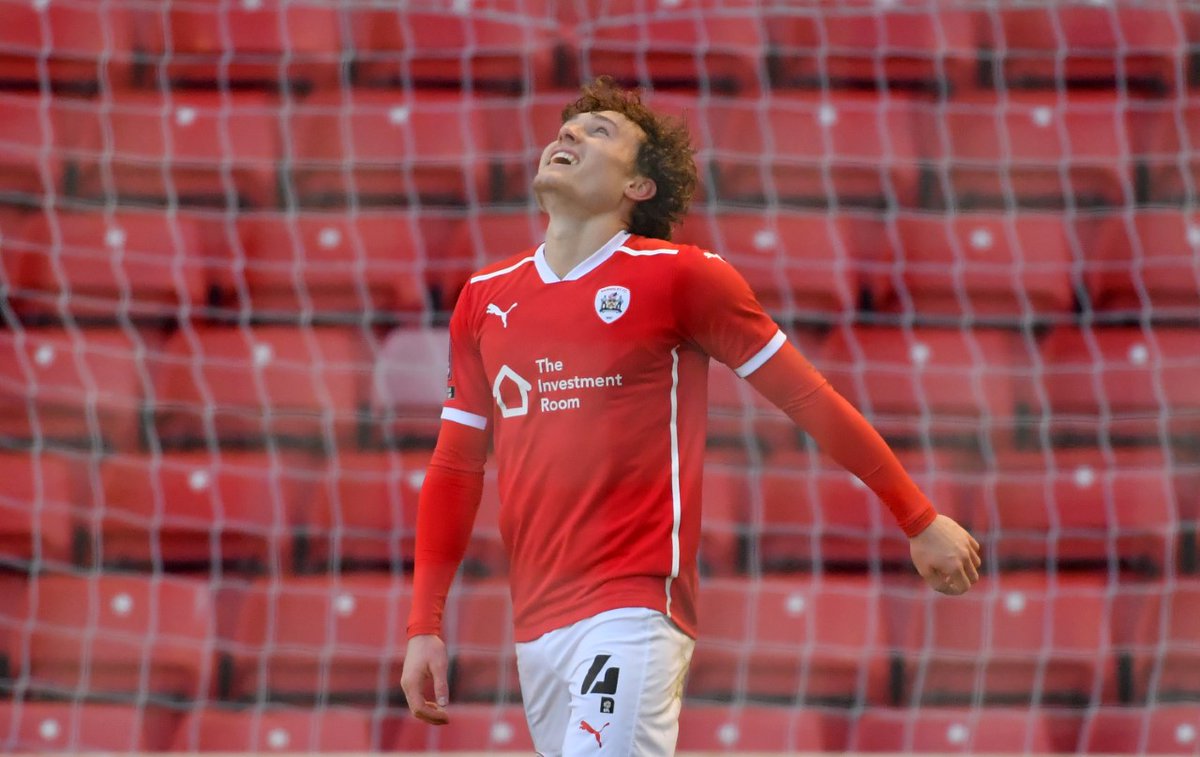 It was revealed that Styles was keen to continue his club career with the Tykes as he wanted to help the club in the fight to beat relegation. At the moment, Barnsley are third from bottom on the English Championship log and they are on course to drop down to League One alongside the bottom two teams namely Derby County and Peterborough United.
Apart from Blackburn Rovers, fellow English Championship team Nottingham Forest and Major League Soccer (MLS) club New York Red Bulls were said to have offered a large transfer fee believed to be around £1.5m for the player.
The expectation is that Blackburn Rovers and the other interested teams will return in the summer in their bid to sign the midfielder from Barnsleyirrespective of what happens to his team this season. For now, Barnsley are still in with a great shout of beating relegation as they are five points adrift of Reading who are fourth bottom and also occupy the last safe place on the league table as far as the English Championship is concerned.
Also, the status of Barnsley at the end of the season might affect the transfer fee involved in the potential transfer of the aforementioned Styles. The interested clubs offered around £1.5m for the young Barnsley midfielder in January, but that fee would decrease if the Tykes are one of the teams that suffer demotion from the Championship at the end of this season.