Blackburn Rovers manager Tony Mowbray said that he is disappointed with the performance of his team despite having beaten Bolton. He said that his team did not play well and that they could have performed so much better.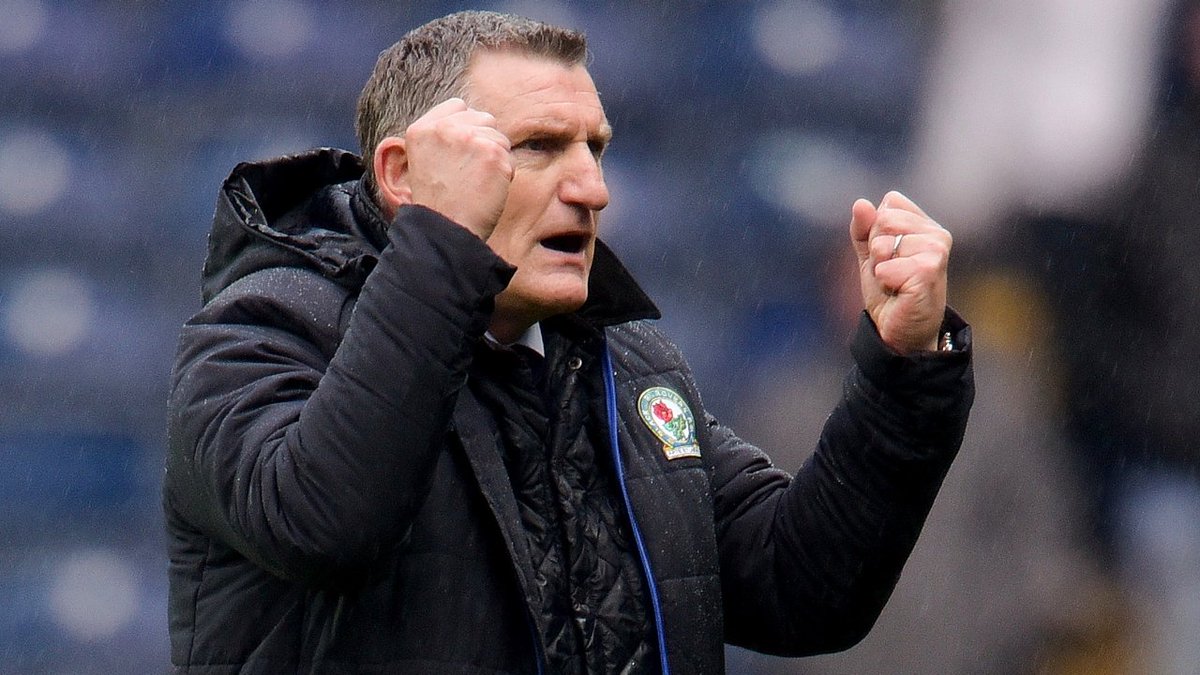 He said that it was an important win for the team against a very good side but he feels that his team could have done so much better during the game.
He said that sometimes you need to win ugly when you are not playing well and he feels that this is what happened during the game. He said that they started the match well and the players followed his instructions for the first 15 minutes but Bolton fights back to take control of the game.
The Blackburn Rovers coach said that it was an important win for the team as this help to maintain their confidence in this difficult league. He said that the objective of the team is to push for a play-off place and he feels that they can achieve this if they continue in the same run.
However, he admitted that it will not be easy as there are some other quality teams and that they will have to fight hard in order to win games. He said that they will have to raise their performance in the coming games if they want to win and that they will not always be lucky. He believes that there are some good players at Blackburn Rovers and that they have to believe that they have the potential to win games.
He said that they will continue to work hard on the training ground to make sure that they are ready for the next games. He wants the players to give their best on the pitch even if they lose a game.