Blackburn Rovers have had themselves a major transfer boost after recent reports emerged that one of their transfer targets is free and available for a move this summer as long as the right offer comes in for him. The Rovers manager Tony Mowbray has revealed that he is very keen to sign new defensive reinforcements and has said he will be delighted if he can sign a left-back in the summer transfer market.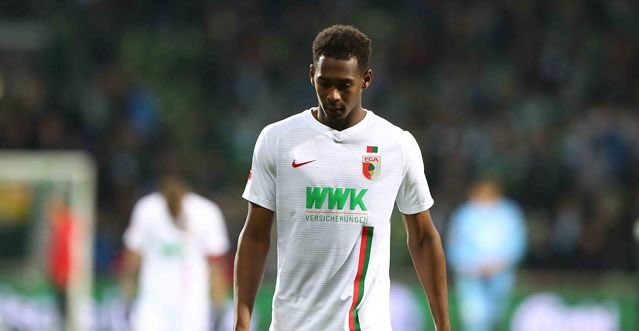 Since making that statement, Blackburn have started being linked to the signing of Freiburg star Chima Okoroji. The German Bundesliga club's left-back has been attracting a couple of suitors since the last months because of his fine performances for his club and he is now recognized as one of the major signings Blackburn would love to complete as soon as the transfer window is officially open.
Freiburg are said to be ready to keep the defender but are equally open to listening to offers for him and will reportedly sell for the right price. The rumors linking Rovers to the signing of the 24-year-old defender intensified over the last weekend and reports have suggested that the English club could be making a formal offer for the Freiburg star in the coming days.
Reports coming from Germany are insisting that Okoroji is on the list of the players who are most likely to leave Freiburg this summer and those reports have given an encouraging boost to Rovers who will see it as an opportunity to make their first offer to the club. The defender is currently in the final year of his contract and he is expected to cost significantly less than normal, meaning that Blackburn can have him for a little amount if they really want him.
It remains to be seen what will happen in the coming days but the English side will need to wrap up the deal before competition comes in.