Blackburn Rovers manager Tony Mowbray has admitted that he cannot wait for the World Cup to get into gear following the opening game on Thursday. The Rovers boss is currently putting the final touches on the Rovers' pre-season plans but amidst this, he is also looking forward to the exciting feast of football in Russia.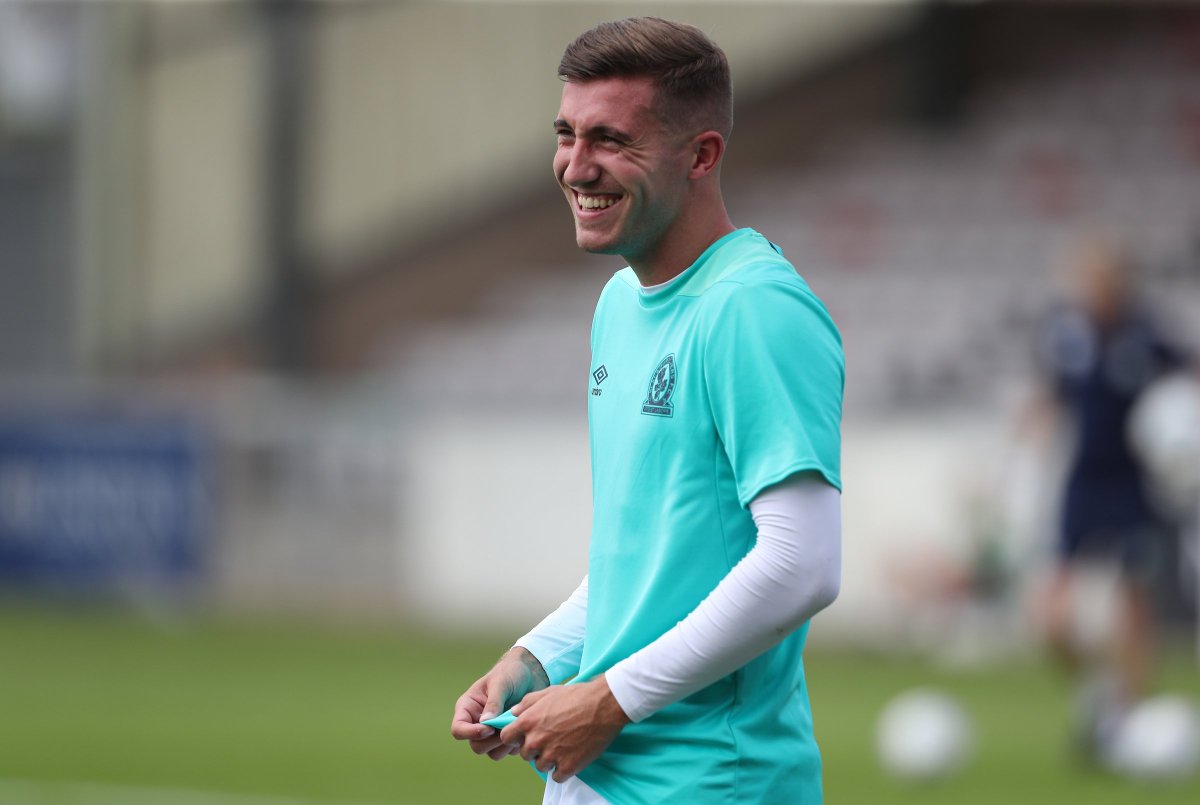 Speaking to reporters, he said: "Anybody who loves football is looking forward to the World Cup. It's in Russia and that's not an easy place to get to but I will be glued to the TV sets. I'm not sure on all the kick-off times but I'm looking forward to it and looking forward to watching it with the kids and filling in the wall charts. We do every four years as a family trying to guess who will come out on top and predicting the scores!"
Rovers secured the automatic promotion to the Championship after finishing second to Wigan Athletic last season and their primarily focus will now remain on avoiding relegation during the 2018/19 campaign. As such, the Rovers have shown a keen interest in securing long-term contracts with players already at the club but they are yet to make any sort of buy from the transfer market.
Meanwhile, speaking about the World Cup, hosts Russia made a strong start to the tournament with a convincing 5-0 win over Saudi Arabia and they have already set the examples for the other nations. Nonetheless, Russia are not expected to come anywhere close to the title but progressing beyond their group could be termed as a sign of success, considering their lean form in 2018.
Since the turn of the year, Russia have played five international games and three of those have resulted in defeats. Their only victory during this period has resulted from their World Cup opener versus Saudi.