Blackburn Rovers head coach Tony Mowbray has expressed his frustration at the club's inability to pick up a victory over Wigan Athletic at Ewood Park on Sunday. The hosts took a two-nil lead inside the first 17 minutes thanks to Adam Armstrong and Elliott Bennett, but their efforts were undone during the second-half as Latics comeback ensured that they shared the spoils.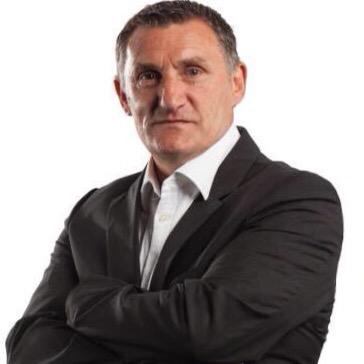 Michael Jacobs' shot in the 63rd minute took a light deflection off Will Grigg to deceive goalkeeper David Raya for the first goal. And 10 minutes later, a Max Power free-kick from the left wing made it all the way to the far post without anyone touching the ball. As a result, the Rovers had to settle for a 2-2 draw, Mowbray was bitterly disappointed about dropping an early-lead.

He said: "I thought we started the second half really well, but it was the nature of the goals that disappointed me. They were really poor ones to give away. Our goals were brilliant – that's how we play – and theirs were scrappy and soft, poor defensively really. They were avoidable – we weren't cut open or they didn't come from great play from Wigan. No-one touched it for their second goal. Somebody has to get some contact on it, but they didn't and we drew 2-2."
With the stalemate, the Rovers are still leading the League One standings, but the advantage is currently with the Shrewsbury and Wigan to earn automatic promotion. Wigan and Shrewsbury have four and two games in hand respectively when compared to the Rovers, and should they win their respective fixtures, Mowbray's side could drop down to third spot with a one-point deficit. Despite this, the Rovers should be optimistic going forward as points in the bag are better off than games in hand, which do not necessarily assure of a victory.