After a decent start, Blackburn rovers had lost their winning strike as they had lost 2 of their last three matches and drew one. But at last against Coventry, they came back on the track and bulldozed Coventry City 4-0 to register their 2nd victory of the league. This victory has brought them 10th place in the league table.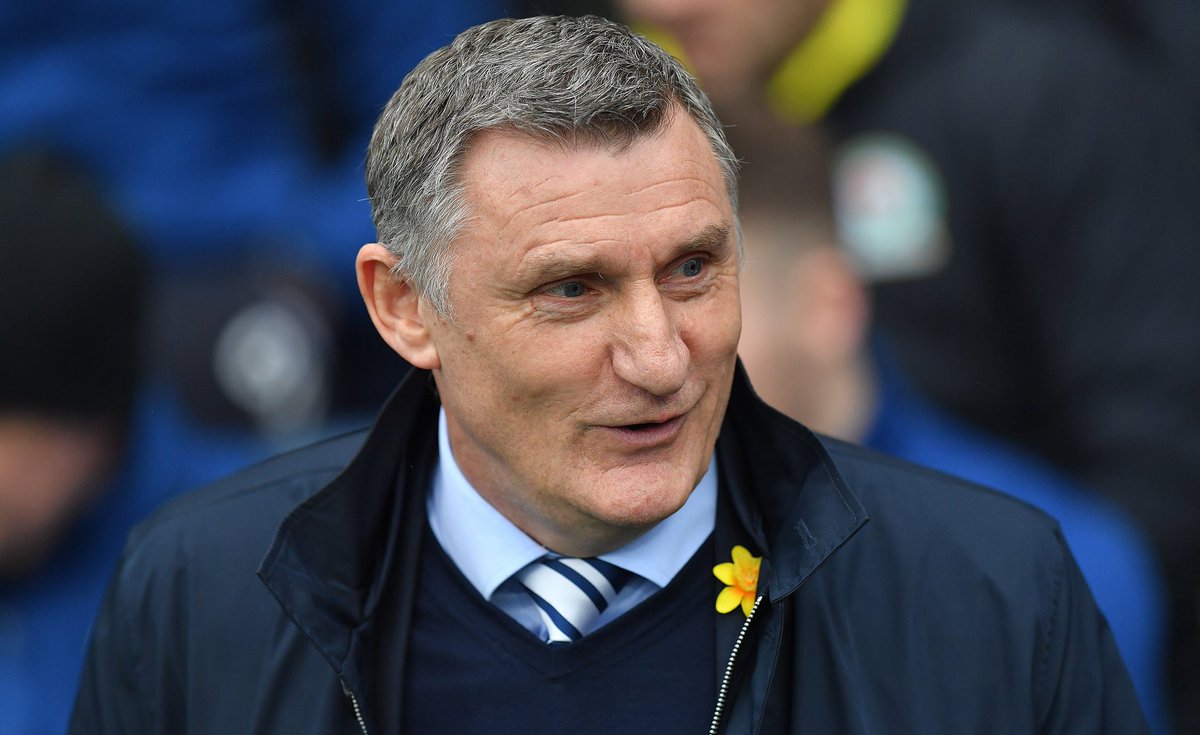 A piece of news similarly exciting as the victory of Blackburn Rovers is the scoring of their youngster player Harvey Elliot who produced a beautiful scene of the performance. Due to his extraordinary performance, Rovers went on winning the match with 4 goals. With this victory, they also have improved the goal difference too so that they can get advantages of it at the last lap of the tournament.
Critics were at their highest potential as Elliot
was not being able to perform at his level in the previous matches. But the coach Tony Mowbray kept the young star in his team and gave him another chance to show his skills. Proving the coach right, he also performed beyond his level and led his team to a consecutive win over the opponent. He stabbed the Coventry defense time and again and finally at the 62
nd
minute he opened the door of the goal to register his name as a scorer in the score. But before Elliot could score the stunner, Adam Armstrong scored twice for his team.
He scored the first one from a penalty at the 15th minute and another in the 49th minute
. On the 88
th
minute of the match, they sealed the last nail on the coffin as Sam Gallagher scored for Rovers. The 17-year-old player Elliot showed that if he will be given freedom, then he will be an asset to the team indeed.