Corry Evans, the midfielder of Blackburn has recently signed a 2 ½ year deal to remain at the Blackburn Club until the 2020-21 seasons' end. The North Ireland's international joined the Club of Rovers from the Hull City in the month of August 2013, when he was 28 years old. In all the competitions till date, he has made total 168 appearances for the Blackburn Rovers club. After seeing his performance and the amount of experience he brings in the field, the club decides to extend his contract for a further period of two and a half year.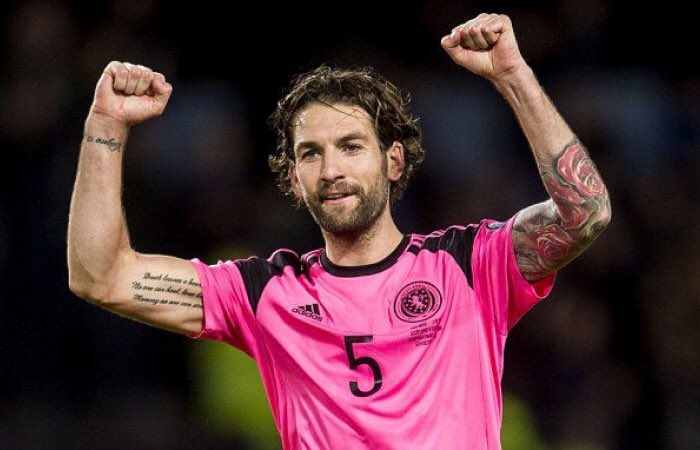 After signing the deal of extension, Corry joined Elliott Bennett (midfielder) and Charlie Mulgrew (skipper) in signing a new deal/contract after both the players had extended their contract in the month of November this year. This extension of the contract will keep Evans in the team at Ewood Park until 2021's summer.
Evans has always impressed the football fraternity with his consistency and tactics
. He has won total 52 caps for his own country till date. The 28-year-old lad captained the national team of Northern Ireland when he won his 15th cap against the team of Bosnia at Sarajevo in the month of October and went onto score in the Final
game of Nations League
whose outcome was a home defeat to Austria by 2-1.
After extending the contract he told the official website of the club that "I am very happy to sign this contract. It remained in the pipeline for some months and I'm excited to commit a part of my remaining career to this club." He added, "I really enjoyed being associated with this club and I have my moments with the club, so it will be interesting to contribute to this club."