Chelsea was all over the place on deadline day, searching specifically for a backup striker to Tammy Abraham and as a result Olivier Giroud was on the lookout for any team interested in him but reports have shown that Chelsea blocked all exit points for the France international since they couldn't get what they themselves were searching for.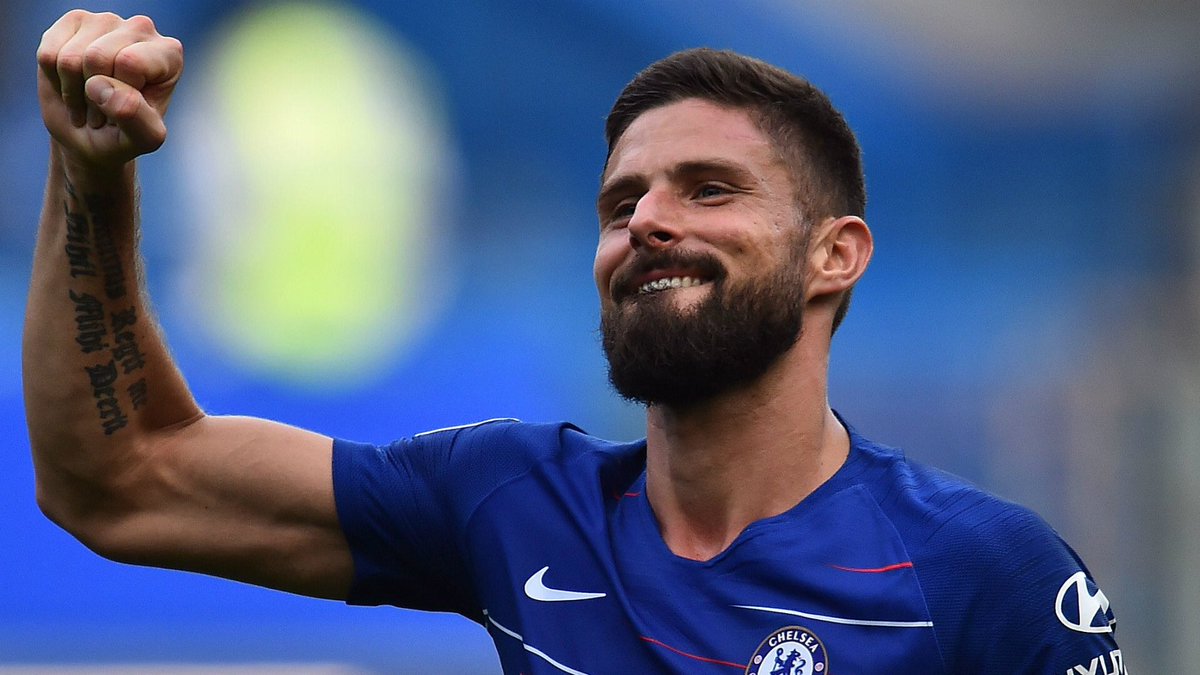 At this point the French man wouldn't mind going to Blackpool as long as he gets to play and not stay at a club that humiliates him for who he is, his style of football when they very much knew the kind of player he was before they bought him.
Giroud has remained a one type of game player for virtually all of his playing season and Arsenal had to put up with that for a long time until Chelsea decided they wanted him in their team for whatever reason.
Being a plan B, whatever that means, is what Giroud is usually touted as and it is a role he has appeared to fail at throughout this season whenever he was needed and Tammy Abraham was not available.
For years, Chelsea has had a solid type of strikers the team could depend on. From Didier Drogba to Diego Costa but since Torres, Morata and other fringe players took the baton, it has taken them an even longer time to realize that an in house Tammy Abraham was capable of doing the job as long as he was not getting himself injured every week.
Abraham combines all the known qualities of past Chelsea strikers with his youth as an added advantage. Lukaku could have turned out the same way for the Blues but the big man was busy not learning how to be accurate with his shots and avoid frustrating everyone at the club.