Blackburn Rovers currently sit in sixth place in the Sky Bet League One table and for in-form striker Joe Nuttall life could not be any better.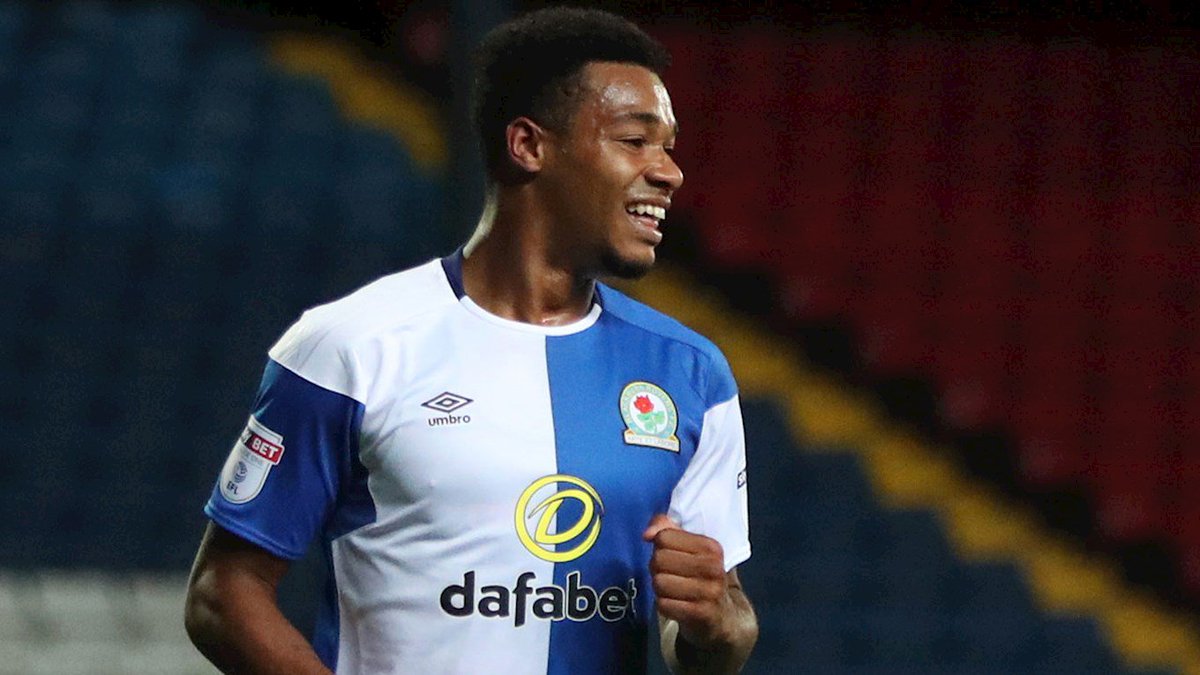 The forward is the talk of Ewood Park having hit three goals in his last three first-team appearances backing up some impressive performances for the under-23s.

Nuttall confessed that he is loving his time at Rovers and hoped that this campaign would be "the first of many" for him at the club.
The 20-year-old scored again on Tuesday night and after the game, he opened up about how he feels and what he believes the reasons are for his good form. He said:
"Everything – the staff, the players, I don't think I've ever felt more at home at a club.
"I've loved every minute here and hope it's the first season of many.
"I'm learning all the time from staff and senior players, I think I'm bringing something different to the team.
"We'll just see where it goes. I'm ready to play and will give it my all in either team (senior or under-23s), that's all anyone can expect."
Nuttall also revealed that he has passed his own targets but is hungry for more. He is not one to sit on his laurels.
Blackburn are currently twelve points behind leaders Shrewsbury Town but are in the playoff places and aim to stay there.
It has been a long, hard fall from grace for the Premier League champions from 22 years ago. This was a side that once had the likes of Alan Shearer, Chris Sutton, and Colin Hendry to name just a few. They were playing in the Champions League and being bankrolled by late Chairman Jack Walker's millions.
Today, it is all about getting out of League One and getting themselves back to the Championship. With players like Nuttall coming through, they have a chance.