Owen Coyle says that Blackburn deserved more than just a point from the game against Burton Albion.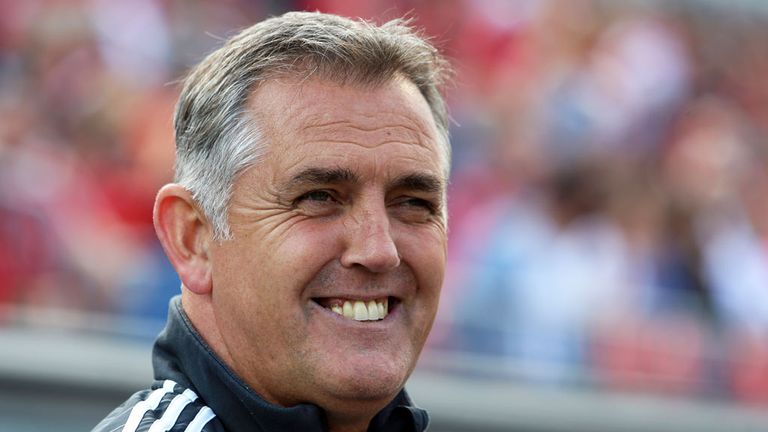 The two teams were involved in a 2-2 draw which did not improve the fortunes of the home team. After three successive defeats at the start of the campaign, Blackburn are under serious pressure to get a quick win under their belts. They came closest to do so after getting a 2-1 advantage with 30 minutes left of the game against Burton Albion. However, three points were not to come after the away team secured a late equaliser with two minutes left.
This was an extremely disappointing result for Blackburn and Coyle felt that his team decided to take all three points. This game was the few positives for the team that has suffered from numerous injuries. Even though they allowed the away team to have slightly more possession, Blackburn created more opportunities. The club were coming into the game after having lost the opening games against Norwich, Wigan, and Cardiff.
They have almost evaporated the club's hopes of achieving promotion back to the top flight. Coyle has been trying to bolster his injury-hit squad without much success. Much of the signings made by the former Burnley manager have been on a free while they soldGrant Hanley to Newcastle for around £7 million.
"I don't think there is any doubt that we put enough into the game to win it. It was hard fought, we knew Burton would come and be very direct so we had to deal with that.But I thought we looked lively and dangerous, we scored two very good goals and created some other very good chances.But football can be a cruel game, to lose the goal so late as we did, we feel a little bit hard done by," said Coyle.