Rovers duo Danny Graham and Richie Smallwood visited the school of a nine-year-old boy who fell through a factory roof to discuss the importance of safety. Leon Langford recovers in hospital after sustaining a head injury after the incident in business premises on Rockfield Street. Headteacher Paul Haythornthwaite, a Rover's seasonal ticketholder, gave an update on the condition of Longshaw Community Junior school students, with the young who faces a long way to recovery.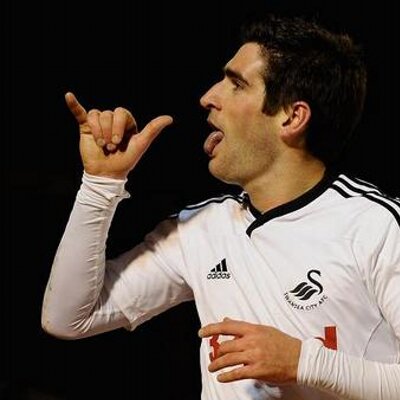 A Rovers player is set to visit Leon at a hospital at a later time, with Graham and Smallwood promoting the message of security and resilience for an hour's session. "It was a nice message and it was great to see the kids show our faces, and I hope the kids had a good day," said Rovers's attacker. "It was good to talk about resilience and highlight what is required to be successful. I have children back home and I know the football club is doing a lot of this sort of thing around the Blackburn area. It's nice to come out and put some smile on the child's faces, and they actually take things in what has been said, that's a good day."
The children were shown footage of Winter Olympic Steve Bradbury,
who fought back from three serious injuries to demand speed skating in the 2002 games in Salt Lake City.
The collection, led by the Rovers Community Trust, emphasized the importance of never giving in and turning the focus from 'I cannot' to 'I cannot yet'. Grateful for the support from Rovers, the main teacher said: "I would like to thank them
for showing their supporters.
It will be a long time before Leon is ready to come and see us, but he has to show very resilience."