Tony Mowbray has revealed that he is looking to strengthen the Blackburn squad by bringing in a couple of permanent signings in this new transfer window. Blackburn are in with a shout to get promoted back into the Championship, but the former West Brom manager recognises the need to strengthen the squad in order to have a chance of promotion. The club are a couple of points behind the likes of Wigan Athletic and Shrewsbury Town. While it is possible for Blackburn to catch both of these clubs, Tony Mowbray has seen his team go through a difficult patch of results over the last few games.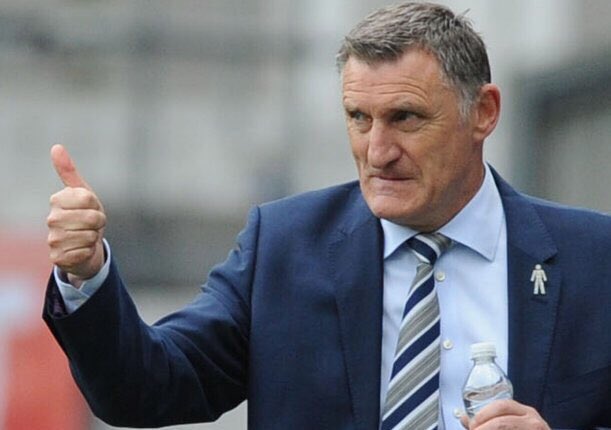 A string of matches in December and January has tested Blackburn's squad to the limit. The team is in need of a break, and it has come in the form of an early FA Cup exit. This should help Blackburn in the short term, but Tony Mowbray says that the team needs to bring in a couple of players on a permanent basis if the club are to prepare for the second half of the campaign – and possibly for the next season. Blackburn were once a regular Premier League outfit, but the team has now fallen into the third division of English football. After spending five struggling years in the Championship, Blackburn finished in the 22nd place last season and were demoted to the League One.

"Every deal is 'club A wants this much, club B offers this much, club A move a little bit this way and then club B adjust their price' so it's conversations, talking, emails, discussions, but I'm pretty sure we will improve the squad over the course of this month and add some players to it. First and foremost we're trying to build our own squad and yet if the right loan player comes along you can't turn it down, particularly if it's an area of the pitch in which you are struggling to find the right one for the right price," said Mowbray.