https://pbs.twimg.com/media/E9-kfwZWYAYEVRC.jpg
Blackburn Roversresponded well to their first defeat of the season in the English Championship following the stalemate with Middlesbrough in their latest league encounter. The former Premier League champions were able to recover from the 2-1 loss at home to former leaders West Brom with a battling 1-1 draw at the home of Boro.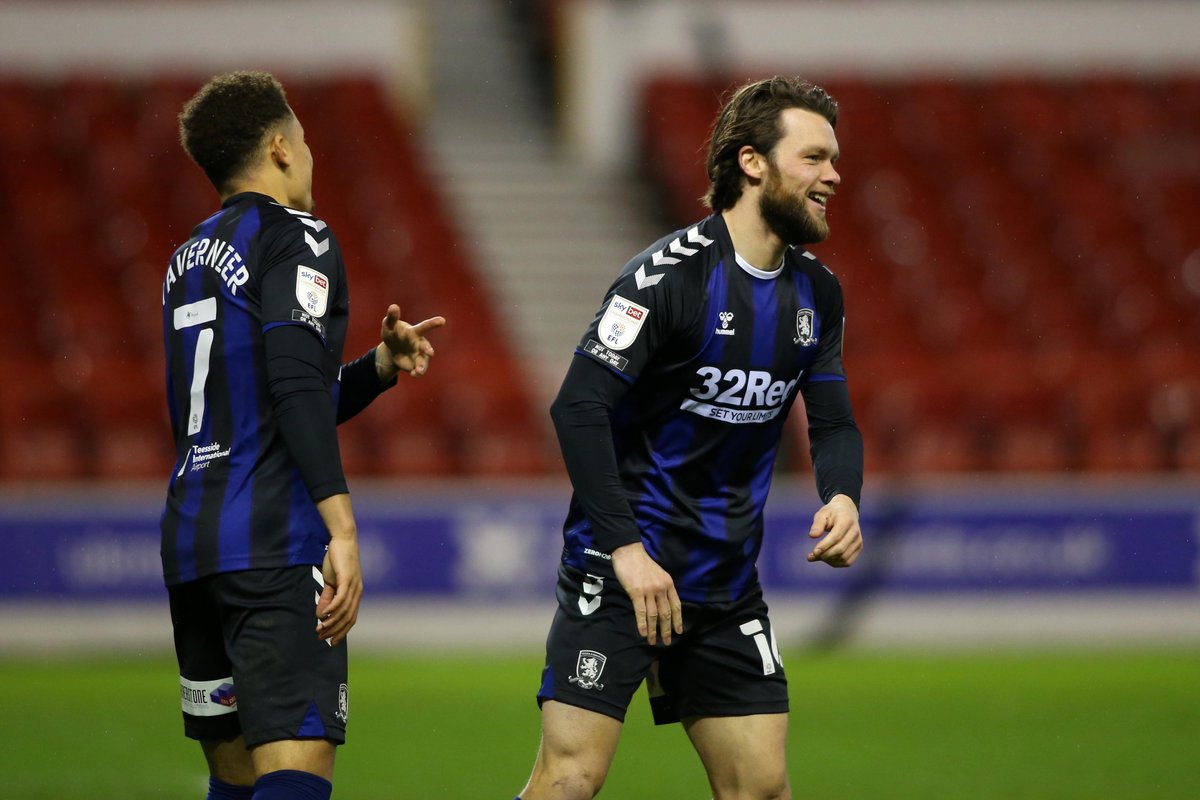 Hosts Middlebrough went behind after 17 minutes thanks to the goal from Sam Gallagher who has been very impressive for Blackburn Rovers since the new season started last month. Blackburn Rovers kept the home team at bay until nine minutes from the break when midfielder Jonny Howson levelled proceedings. Neither Boro nor Blackburn Rovers could add to their goal tally though they both finished the game with ten men.
Blackburn Rovers were the first to see a red card when Hayden Carter was sent off on 79 minutes. The defender received his marching orders after two yellow cards. Hosts Boro had the numerical advantage for just two minutes before Egyptian player Sam Morsy was sent off with a straight red card for dangerous play.
Tony Mowbray is the Blackburn Rovers manager and he has seen his team make a decent start to the new league season despite the sale of leading goalscorer Adam Armstrong. Blackburn Rovers decided to sell Armstrong to Southampton in a £15m deal this summer. Armstrong was a regular source of goals at Ewood Park.
Blackburn Rovers started the new season with an impressive 2-1 win at home to Swansea City and it was followed by a 1-1 draw at the home of London team Milwall. Blackburn Rovers made it seven points from the maximum nine points with a 2-1 away win over struggling Nottingham Forest but they are now winless in two games after the defeat to the Baggies at home and the away draw at Boro.