Blackburn Rovers might be offering Danny Graham an extension as his contract needs better attention. Graham's contract at Rovers will be soon coming to an end but the doubts regarding his contract still stand. There are two options that they can offer an extension or they can buy another player as a replacement for him. There are many arguments that even though he is an experienced player his better days of playing well is over and it's better to find an alternative.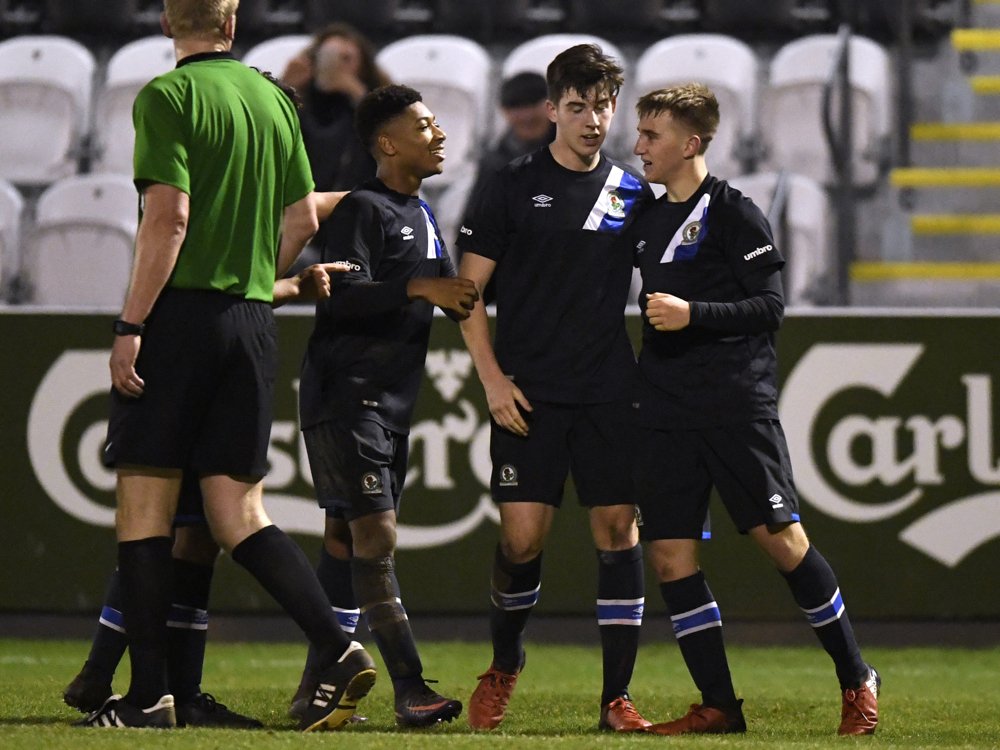 With the financial concerns looming over the club,the suggestion to bring a new player seems like a difficult decision. When looking at financially it will be better to offer him an extension with less amount of salary.
Daniel Butterworth is a player who can alter the decision regarding the future of Graham
. He is a product of Ewood youth academy and has been playing exceptionally good. His journey to the first team of Rovers has been suppressed due to his injuries and was on the benches for the season.
Blackburn Rovers manager Tony Mowbray has praised the player for his skills and potential. He said that he has done a lot of pre-season training with the club which will be helpful for him. He is awaiting the young player to play after his recovery from injury.
"He can eliminate players, score off both feet, travel with the ball and was in our plans – along with John Buckley – to give them game-time and push on his season and try and feed them into the first-team environment," said Mowbray.
The manager of the club has said that the injury prevented him from joining the first team. With his performance at under 23, he has a great chance of being on the first team soon.
Rovers have talent great care in their youth academy and the players under the academy have only developed. They all have been flourishing well in the game. Mowbray is keen on bringing the young players from the academy to the club's first team. He believes that with mixing up experience and youth can pave way for the club to reach new perspectives.