Alan Shearer was an irreplaceable player from Blackburn Rovers. Even though Rovers have brought many players after his departure to Newcastle United everyone failed to create what Shearer has done. He was transferred to his youth club Newcastle United for £15 million. The deal was signed after a lot of speculations, as Manchester United was also interested in him. With his departure, they needed a replacement for the person who has scored 113 goals for the club. In the season where Rovers finished up as the runners up of Premier League, he has scored 31 goals.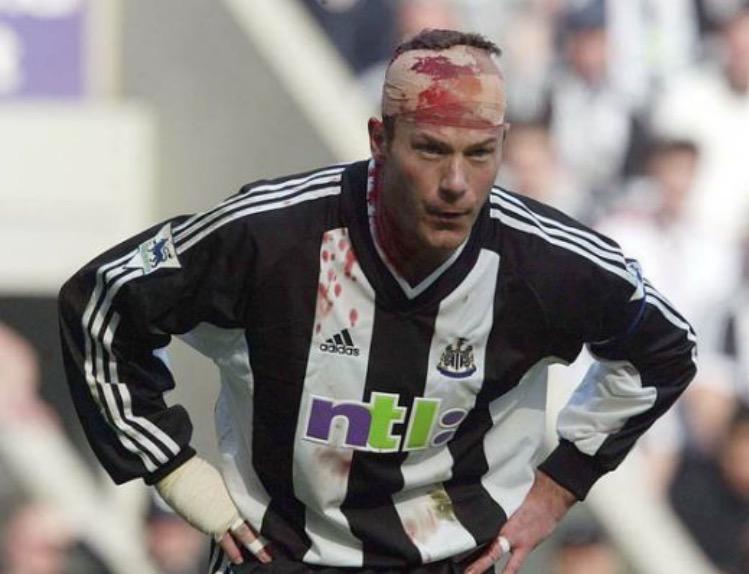 Kevin Gallacher was back from his injury which he suffered during the previous tournament which made him miss the campaign. His return along with his partner Sutton was a positive thing for the Rovers. As for the replacement of Shearer, Rovers were looking forward to signing Gabriel Batistuta and PierluigiCasiraghi. These were the best during that time but other than the speculations nothing more happened.
In the 1996–1997 season.even though Gallacher
and Sutton were able to score 23 goals combined. ButRovers finished in the middle of the table. Ray Harford was replaced with Tony Parkes as Rovers was led by him in most of the campaign. In February, they were able to strengthen the striker's section by signing Per Pedersen for £2.5 million. But he struggled at the club by only scoring once by appearing for 11 games.
Rovers then signed Swede Martin Dahlin but he also failed to cast any impact on the team. In1998-99 season their next hope was Kevin Davies who they signed for £7 million which also was a failed attempt. In that year, they signed Nathan Blake, Ashley Ward and Matt Jansen but despite all these deals, Rovers were pushed down to relegation after four years of winning the title.