Everton have emerged in the front line to sign Manchester City player Tosin Adarabioyo. Everton are not the only club interested in the player as other EPL sides have also indicated an interest in the player. Wolves, Newcastle United and Leicester City have also registered an interest in the player. The player has declared that he is aware of the interests in him, but he is committed to end the season on a high with Blackburn and by the end of the season he will decide his next move.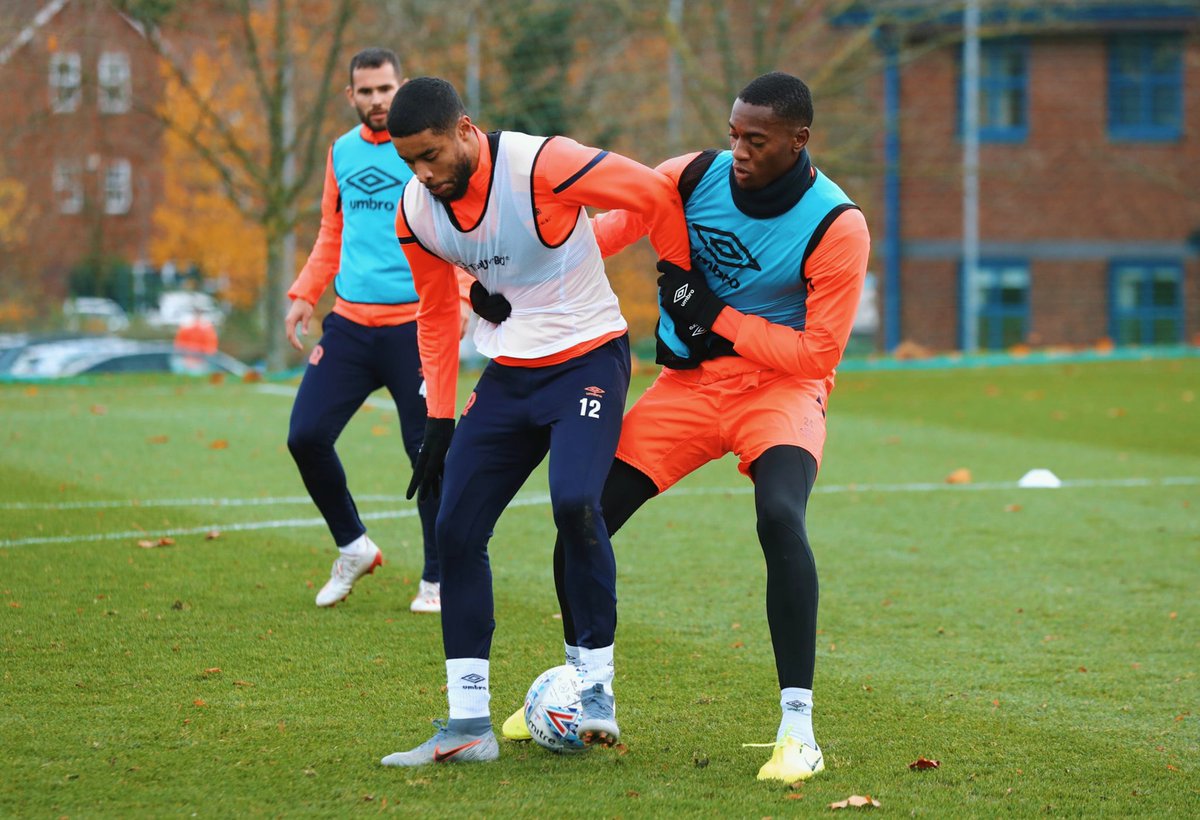 Adarabioyo is currently on Loan at Blackburn Rovers, he has helped the sides to touching distance if reaching the play offs at the end of the season. Rovers have 53 points after 37 games. They're three points behind Preston in 6th place. The club is still hopeful they can make the playoffs. The championship is currently on hold due to the Corona virus breakout. The league is expected to return in May, with the conclusion to run deep into the summer.
Adarabioyo, 22, has made 28 appearances in all competitions, scoring two goals and one assists for the play off faithfuls.
The player will return to the Etihad stadium at the end of the season. He will have only a year left on his contract at the end of the season, and since there's no clear path for the player with the club, he will be looking for an exit from the club.
According to sources, should the club fail to revert the ban placed on them by UEFA. They will not be in next season's champions league, and the earliest return date will be 2022-2023 season, a situation that will make it difficult for the club to attract top players. Adarabioyo might just have the right environment to grow with the club. He will also prove his worth with the club should he return after his loan.