Gregg Broughton, Blackburn Rovers's director of football, claims that the club will conduct an internal review due to the deal's shortcomings, but he insisted that "the buck stops with me." Broughton came forward after Rovers were turned down in their attempt to sign Rochdale's Ethan Brierley and Nottingham Forest's Lewis O'Brien because the paperwork was late. The club admits that they missed the deadline of 11 p.m., but they have appealed to the EFL, which will hear their case on Tuesday, despite their expectation that it will fail.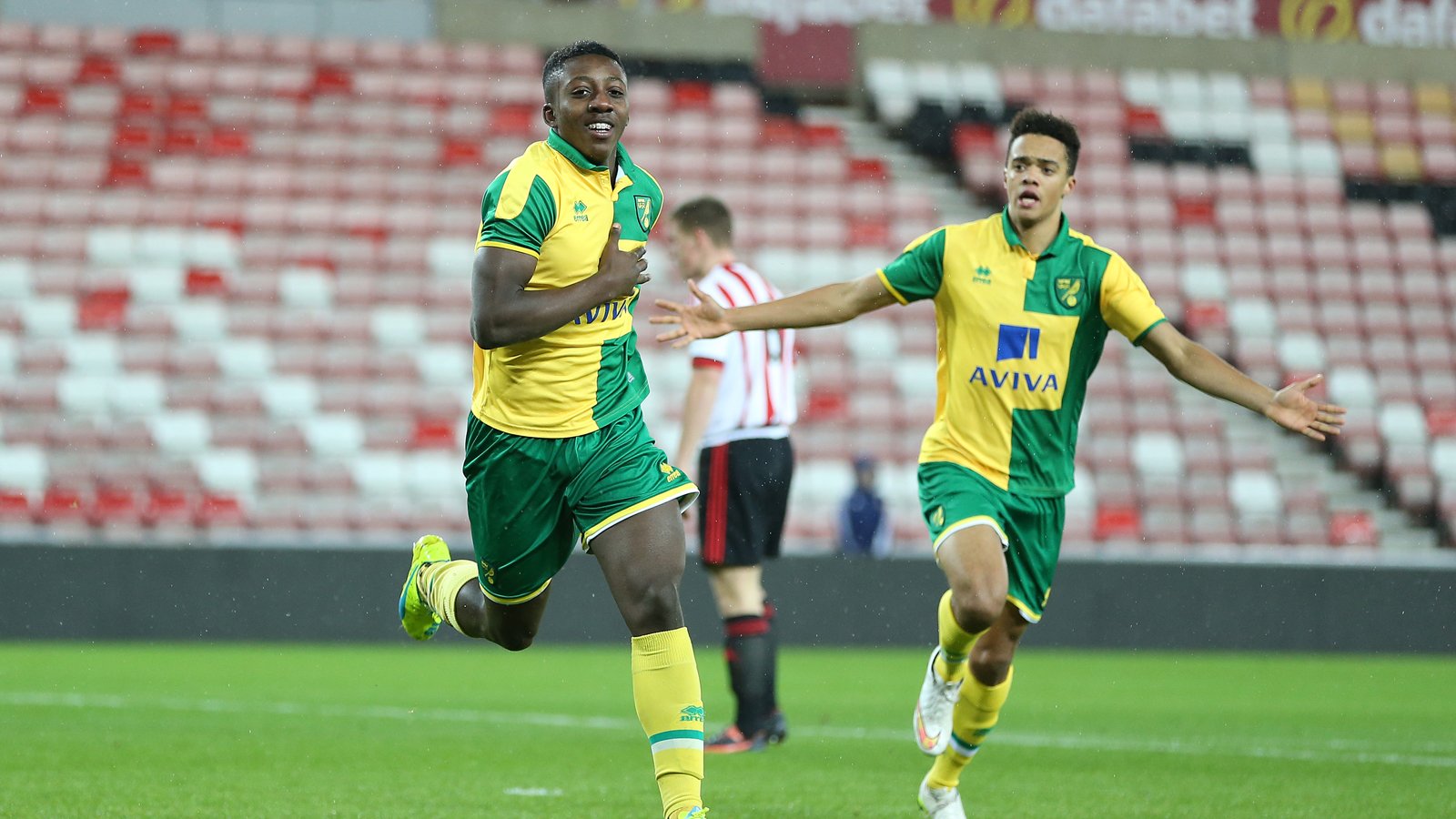 In a conversation with the Lancashire Telegraph, Broughton acknowledged that the club made mistakes, even though a statement released by the club on Thursday stated that there were mitigating factors beyond their control. He stated, " The club simply followed the procedure that it has followed for the past eight to ten years, even though there are reasons both internal and external, and we need to focus on the internal reasons. I don't like doing the same thing over and over again, and sometimes you have to challenge that.
We have been tripped up by this, and we must prevent it from happening in the future. As previously stated, I ultimately bear the responsibility because this was a player transfer, so if there are things that are out of our control, we must accept that. However, if there are things that are within our control, then we must accept responsibility for them as well.
Rochdale missed out on a five-figure fee, but Forest now has a player they can't play because O'Brien isn't registered for Premier League games. Broughton says that Rovers will look into the latter, but he admits that the situation could hurt the club's transfer dealings reputation as well as future transfer targets in the market.