It seems as though the Christmas celebrations are coming rather early for Blackburn Rovers after it was confirmed that the club would be welcoming as many as four players back to the first team who were all out injured.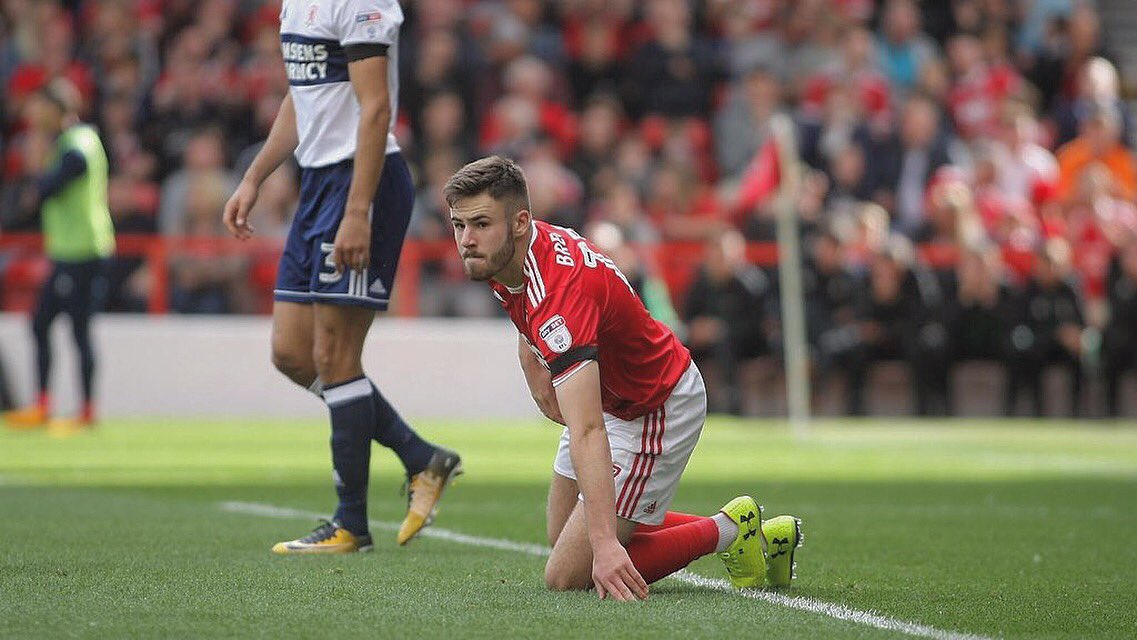 The coach would particularly be in high spirits as he will be expecting his quartet of players who would give him more selection headache in their forthcoming fixtures.
Been Bereton is one of the injured players who will be making a return
to full fitness at the turn of the new year. He suffered a knee injury earlier this month in the victory over Millwall in their league encounter. He has now doubled up his fitness regimen and will be expected to return to the lineup either before the end of the year or early in January.
In the win against Millwall earlier this month, Bereton's injury-forced substitution raised fears that the 21-year-old would be facing a lengthy spell on the sidelines but with the recent development, it looks as though he won't be staying out for too long anymore. His lateral knee ligament tear is now in a healing process and only needs just a matter of time before he is fully fit.
His manager Tony Mowbray admitted that in their loss to Bristol City, Bereton was a missed figure and would have changed the game was he around. Although Tony still believes Bereton will continue to be a big mid and would want his star player back as soon as possible, the youngster would not be available for at least the next three games.
Club captain Elliot Bennett who has been injured and out of action for the last two months with an ankle injury will also be expecting a return. After 12 months absent, Bradley Dack is also going to return soon.
The manager will be looking to get his squad back complete as soon as possible with games coming in thick and fast as he looks to bounce back from recent disappointments.